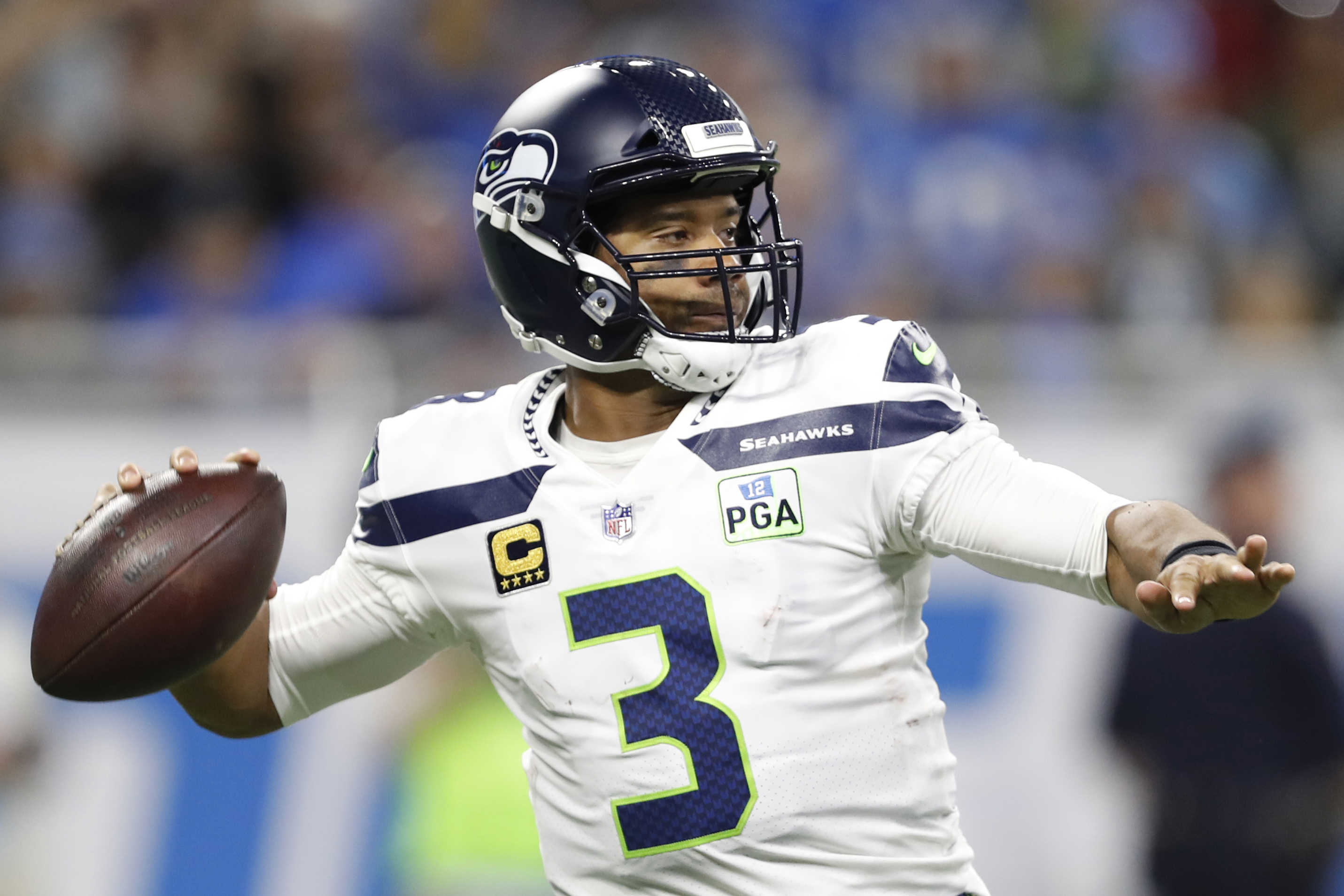 Image licensed from USA Today Sports
Week 13 was certainly a crazy week. Dallas stymied New Orleans, the Giants beat the Bears, Arizona went into Green Bay and stunned the Packers, and the Bucs surprised the Panthers. Despite so many upsets, we managed to get out of it alive with a 3-2 record which brings us to 22-18 on the season. Let's see if we can build on that this week as we take a look at the best bets for week 14.
Jacksonville Jaguars at Tennessee Titans (-4.5)
The Jacksonville Jaguars finally picked up a win after dropping seven straight games but that appears to have come a little too late as their playoffs hopes are pretty much dead in the water. We can credit the Jags defense with the win as their offense struggled mightily without Leonard Fournette. It's safe to say that the game plan will be built around Fournette who should be able to find success on the ground against the Titans. The question is whether it will be enough.
The Titans are coming off a win which keeps them in the playoff hunt. They looked a little better defensively after giving up at least 34 points in each of their previous three games. Tennessee is 4-1 at home so far and they have yet to allow any more than 23 points in those games. This game has the potential to be rather a low scoring.
My Pick: Under 38
New Orleans Saints at Tampa Bay Buccaneers (+8)
The Saints are coming off a surprising loss to the Cowboys and they will be looking to avenge their Week 1 loss to the Bucs who are coming off an upset win over the Panthers. Prior to their loss to Dallas, New Orleans had covered in nine consecutive games including five straight road games. Despite the loss, the Saints played very well defensively as they have been lately. They have not allowed more than 23 points against in their last five road games and they haven't allowed more than 17 points against in four straight games overall.
Tampa is riding a two-game winning streak and they will need to stretch that out to three games if they are to keep their slim playoff hopes alive. Their rushing defense will really be put to the test and they can't afford to allow the big gains as they have all season. Expect New Orleans to find their scoring touch once again while the Bucs put up enough points to put this one over the total.
My Pick: Over 56
Denver Broncos at San Francisco 49ers (+5)
Don't look now but the Denver Broncos are on a bit of a roll after beating the Chargers, Steelers, and then the Bengals to propel themselves back into playoff contention. They have also covered three straight and six of their last seven games. Their defense has been giving them a chance to win and the offense is making the most of the opportunity. They have allowed no more than 22 points in their last four games and in five of their last six.
Meanwhile, the season just gets longer for the Niners who have now dropped three in a row and five of their last seven. Their offense is nearly non-existent and their defense leaves a lot to be desired. San Francisco has been a terrible team to back ATS at home in recent years. This year they are 1-4 ATS at home and while the Broncos are on a 4-0 run ATS on the road. Look for them to make it 5-0.
My Pick: Denver -5
Philadelphia Eagles at Dallas Cowboys (-4)
The Philadelphia Eagles are back in playoff contention after they notched a win over the Redskins on Monday. However, the road to a post-season berth is a tough one and it starts with a visit to Dallas to take on a surging Cowboys squad fresh off of an upset win over the Saints. The Cowboys have now won and covered four straight and a lot of credit can be given to their defense. They have held opponents to 23 points or less in seven of their last eight games and their 18.6 points against per game average is second-best in the league.
Philadelphia is 2-3 SU on the road and just 1-4 ATS in those games. They lost to Dallas earlier in the season by a score of 27-20 as 7.5-point favorites but they have won four of their last five games in Dallas and have covered three of their last four there. In the last eight meetings between these two teams in Dallas, just one of those games failed to see 43 points scored. That seems like a reachable number.
My Pick: Over 43