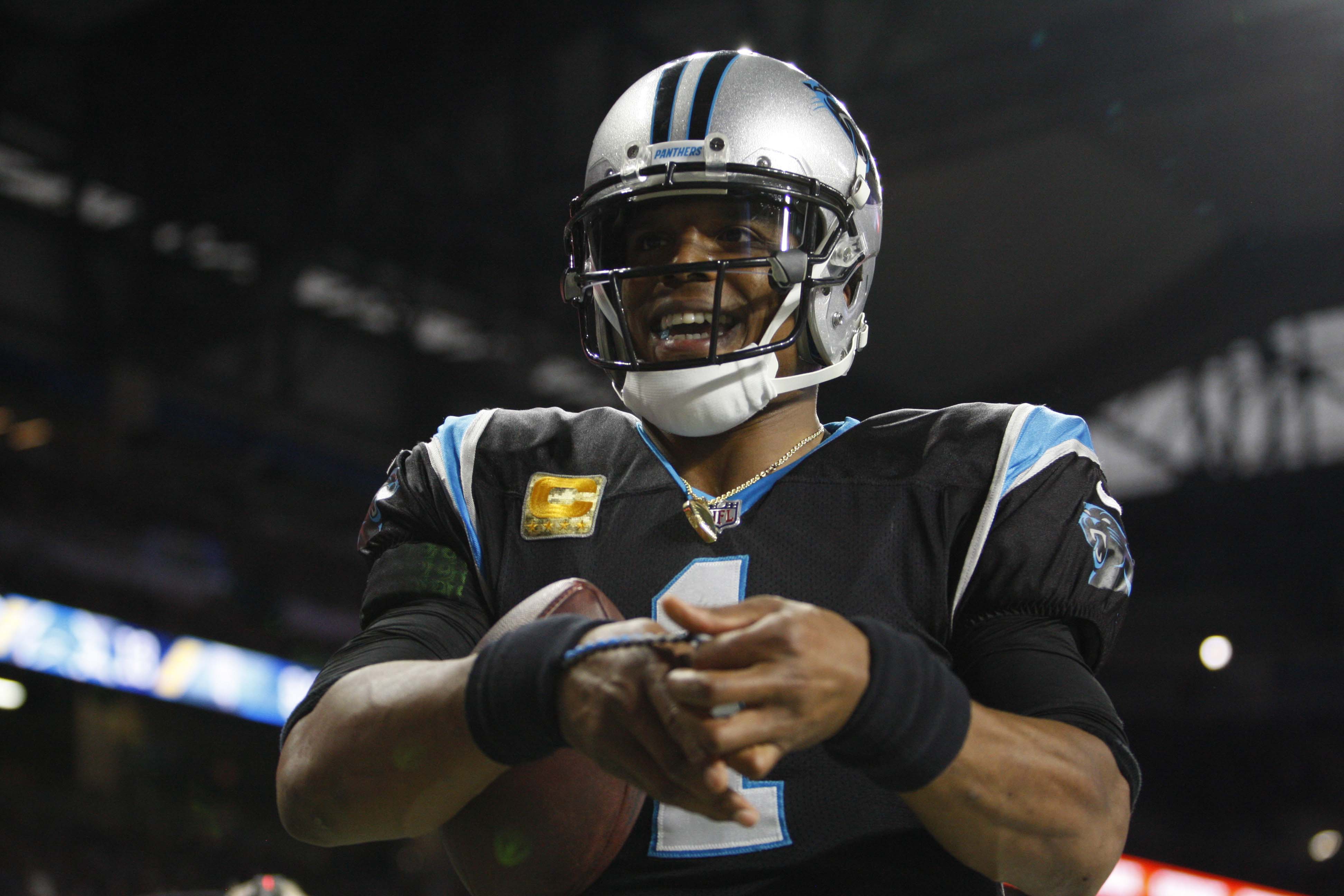 Image licensed from USA Today Sports
We had a couple of surprises smack us square in the mouth in Week 14. The Broncos picked an inopportune time to play a dud while the Steelers left many shaking their heads when they dropped an important game to the lowly Raiders. The Bears win over the high-flying Rams wasn't a huge surprise but the last play in the Patriots-Dolphins game caused more than a few jaws to drop to the floor. The Seattle Seahawks kept us from getting smoked by the bookie and let us salvaged a 2-3 week bringing us to an unspectacular 24-21 season record. Let's take a look at the crucial week ahead of us and see if we can sweep the board.
Los Angeles Chargers at Kansas City Chiefs (-3.5)
The Kansas City Chiefs have been the topic of many conversations among football fans as they have put together a great 11-2 record. However, little attention has been paid to the Chargers who have quietly gone 10-3 and sit just one game back of the Chiefs in the AFC West. It's almost a certainty that Philip Rivers and company have this one marked on their calendar as they have been given a nice opportunity to make a statement. Kansas City came out of Los Angeles with a 38-28 win in September and they have now won the last eight straight between these two teams while covering eight of the last ten games between them.
The Chiefs looked a little frazzled against Baltimore's defense on Sunday. The Chargers' defense has been very good lately but they are nowhere near as potent as Baltimore's. Meanwhile, the Chiefs defense is very exploitable and the Chargers offense should be able to rack up some points. This might not be the highest-scoring game of the year but 53 points is absolutely attainable.
My Pick: Over 52.5
Green Bay Packers at Chicago Bears (-5.5)
The Green Bay Packers have owned the Bears over the past several years winning 14 of the last 16 games against them while going 11-5 ATS in those games. Even worse for Chicago fans is the fact the Packers have won their last seven games in a row in Chicago and gone 6-1 ATS in that time. Well, things are a lot different this year. The Bears are the cream of the crop in the NFC North while the Packers just can't seem to get it together. Sure, they outclassed the Falcons in Week 14 but this is the same team that dropped a crucial game to the Cardinals at home the previous week. Mike McCarthy or no Mike McCarthy, Green Bay is in deep here.
Chicago will be pumped up to do a few significant things. They can clinch the division, deliver a fatal blow to the Packers' playoff hopes, and avenge the last several seasons of Packer domination. Furthermore, they have all of the tools necessary to get the job done in convincing fashion in front of their long-suffering home crowd.
My Pick: Chicago Bears -5.5
Cleveland Browns at Denver Broncos (-3)
The Cleveland Browns used to be one of the easiest automatic fades in all of the sports but that has not been the case this year as they are still not entirely out of the playoff picture and their 8-5 ATS record has actually made their backers some money. Baker Mayfield is a big reason for this turnaround that has seen the Browns win and cover three of their last four games. But, it's not all due to the young quarterback, Cleveland's defense has also played well and given their team a chance to win.
The Broncos entered Week 14 with a 6-6 record and playoffs hopes but they severely damaged their chances when they stunk it up in San Francisco. Still, their defense has been very good which is about the only reason that they are still alive because their offense has been awful. Look for this one to be dominated by the defenses.
My Pick: Under 45.5
Tampa Bay Buccaneers at Baltimore Ravens (-7.5)
The Baltimore Ravens are probably feeling a little let down after dropping a close one to the Chiefs on Sunday. However, this team is all business as their playoff hopes as well as a division title are within reach. Meanwhile, the Bucs might be feeling a similar sting after their valiant fight against the Saints which ultimately resulted in a loss. Nonetheless, Tampa is also very much alive in the NFC Wildcard hunt but they must win this game in order to keep those dreams alive. Unfortunately, Tampa has been terrible away from home both in terms of winning and covering. Baltimore has won and covered three of their last four overall and they have been strong at home holding teams like Cincinnati, Pittsburgh, and New Orleans to 24 points or less. They were even able to go into Kansas City and hold the Chiefs to 24 points in regulation time.
If Baltimore can hold some of the league's highest-scoring offenses in check then they should theoretically be able to do the same against a very good Tampa offense. It looks like the Ravens are going to stick with Lamar Jackson for Week 15 which is good news for Ravens fans and backers as he brings another dimension to Baltimore's attack. This is his chance to shine in the most important game of his young career. It's also worth mentioning that he has covered in his last three games.
My Pick: Baltimore Ravens -7.5